Back To Blog
Dr. Hideko Sera elected to the Board of Directors of the American Psychological Association (APA)
November 7, 2023
Dr. Hideko Sera, Director of Equity, Inclusion and Belonging at Morehouse College, has been elected to become a member-at-large of the Board of Directors of the American Psychological Association (APA). The election was opened for one month to all national and international APA members, totaling 146, 000 researchers, educators, clinicians, consultants, and students.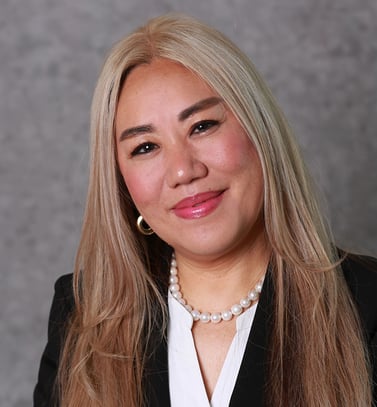 Similar in its function to the Board of Trustees at colleges and universities, the Board of Directors consists of the APA officers—president, president-elect, past president, recording secretary, treasurer, and Chief Executive Officer—six members at large elected by and from the general APA membership, the chair and chair-elect of the Council Leadership Team, the past chair of APAGS, and a public member. The Board members also make up the governing board of APA Services Inc., a 501(c)6 companion organization.

Dr. Sera is currently completing her second term/six years on the APA Board of Educational Affairs, where psychology education and training matters from PK-12, pre-college and college, graduate and post-graduate to life long learning are discussed and reviewed. She is also on the board (called the Training Advisory Committee) of the APA Minority Fellowship Program, one of the prominent pathway programs for minoritized graduate students in psychology. Her other board appointments include the American Academy of Pediatric Neuropsychology and the New Leadership Academy, a nationally recognized partnership between the University of Utah and the American Association of Hispanics in Higher Education (AAHHE) at the University of Utah.

A nationally recognized psychology and higher education scholar and educator, Dr. Sera begins her three-year term on the APA Board of Directors on January 1, 2024.

Congratulations, Dr. Sera!