Back To Blog
Morehouse College Receives $2.5 Million Gift from Mastercard to Attract, Educate, and Empower Black Entrepreneurial Talent
September 15, 2021
ATLANTA – Morehouse College has received a $2.5 million gift from Mastercard to support the development of the Center for Black Entrepreneurship, a ground-breaking, new academic center that will seek to eliminate barriers among Black entrepreneurs, professional investors, and business builders by leveraging education, mentorship, access to capital, and partnership opportunities.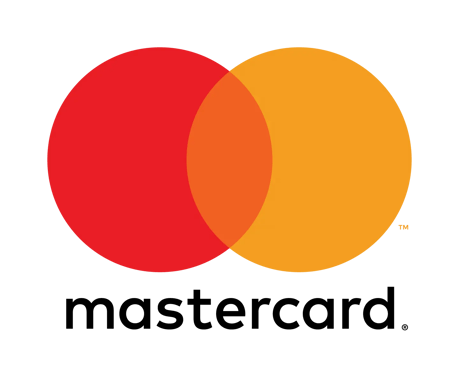 The new Center for Black Entrepreneurship will expand business instruction at Morehouse College, giving students greater opportunities to focus on entrepreneurial studies during their academic course of study. The gift will fund the creation of an entrepreneurship curriculum, faculty recruitment, co-curricular programming, and the construction of a new building dedicated to inspiring and mentoring future entrepreneurs at Morehouse College.
"The Morehouse mission is to help students develop the type of leadership and service qualities embodied in entrepreneurs and other visionaries," said David A. Thomas, Ph.D., Morehouse College president. "The support from Mastercard will empower innovators to disrupt the status quo and move their ideas from concept to market, even as they create economic opportunities in the communities they serve."
Mastercard contributed the philanthropic funding for the center as part of a $5 million gift to Morehouse College and Spelman College, which are partnering in the launch of the Center for Black Entrepreneurship. The center will be co-located on both campuses. Mastercard has made a $500 million, five-year In-Solidarity commitment to advance racial equity and economic opportunity through city programs that support Black communities, provide affordable financial tools and services, and expand access to capital and resources for Black-owned businesses.
"For over a century, HBCUs have played a critical role in nurturing professional talent and creating economic mobility in Black communities," said Salah Goss, senior vice president for social impact at the Mastercard Center for Inclusive Growth. "By investing in HBCUs, Mastercard is intentionally choosing key institutions who we believe can be catalytic in furthering our commitment to ensuring that the digital economy works for the Black community, and for everyone, everywhere."
According to the U.S. Census Bureau's recent Annual Business Survey, only 18% of all businesses in the nation are minority-owned. Georgia is trending ahead of the nation in the number of Black-owned businesses as more Black entrepreneurs enter the Atlanta marketplace, which rose from 6.1% in 2017 to 6.6% in 2018. Nationally, the percentage of Black businesses remained static at 2.1% during the same years.
The new Center for Black Entrepreneurship is part of Morehouse College's ongoing work to promote business ownership. Students and the public can also participate in business development training cohorts organized by the Morehouse Innovation and Entrepreneurship Center (MIEC), an outreach that provides access to entrepreneurship training and capital for business owners of color and future entrepreneurs across the metro Atlanta area. MIEC has trained the leaders of 236 underserved businesses through its consulting cohorts, which are offered several times each year. Its work has resulted in the creation of over 476 new jobs.
"I would like to thank Mastercard for this $2.5 million gift to Morehouse College," said, Monique Dozier, vice president of the Office of Institutional Advancement. "This gift will allow Morehouse College to provide more specialized instruction in business development for rising Morehouse Men. It will lead to new enterprises and jobs in communities of color. Many of our scholars come to us with an entrepreneurial mindset or having had some experience with business. Morehouse has a nationally acclaimed business program that has launched students into careers at Fortune 500 companies, but we do not have an entrepreneurship major. This contribution will put our students on a path to prosperity."
For more information about Morehouse College, visit morehouse.edu.